Island Vibes
The Island Vibes Newsletter is the official electronic newsletter published by the City of South Padre Island to keep all residents and visitors informed of everything that is happening in our beautiful island. The newsletter is published on Fridays after the regular scheduled City Council meetings.
Want to receive the newsletter? Join our mailing list please
CLICK HERE
.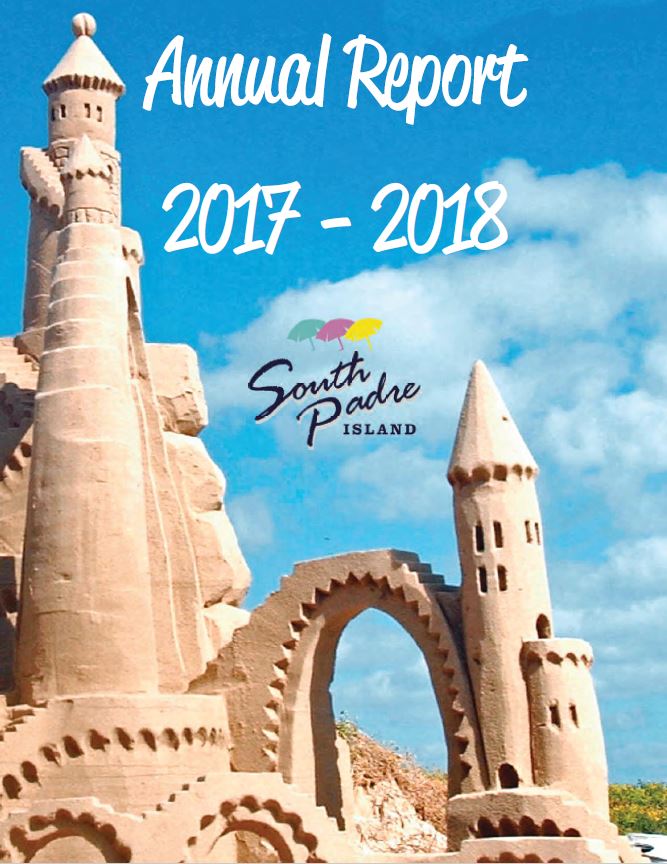 View the 2017/2018 Annual Report HERE!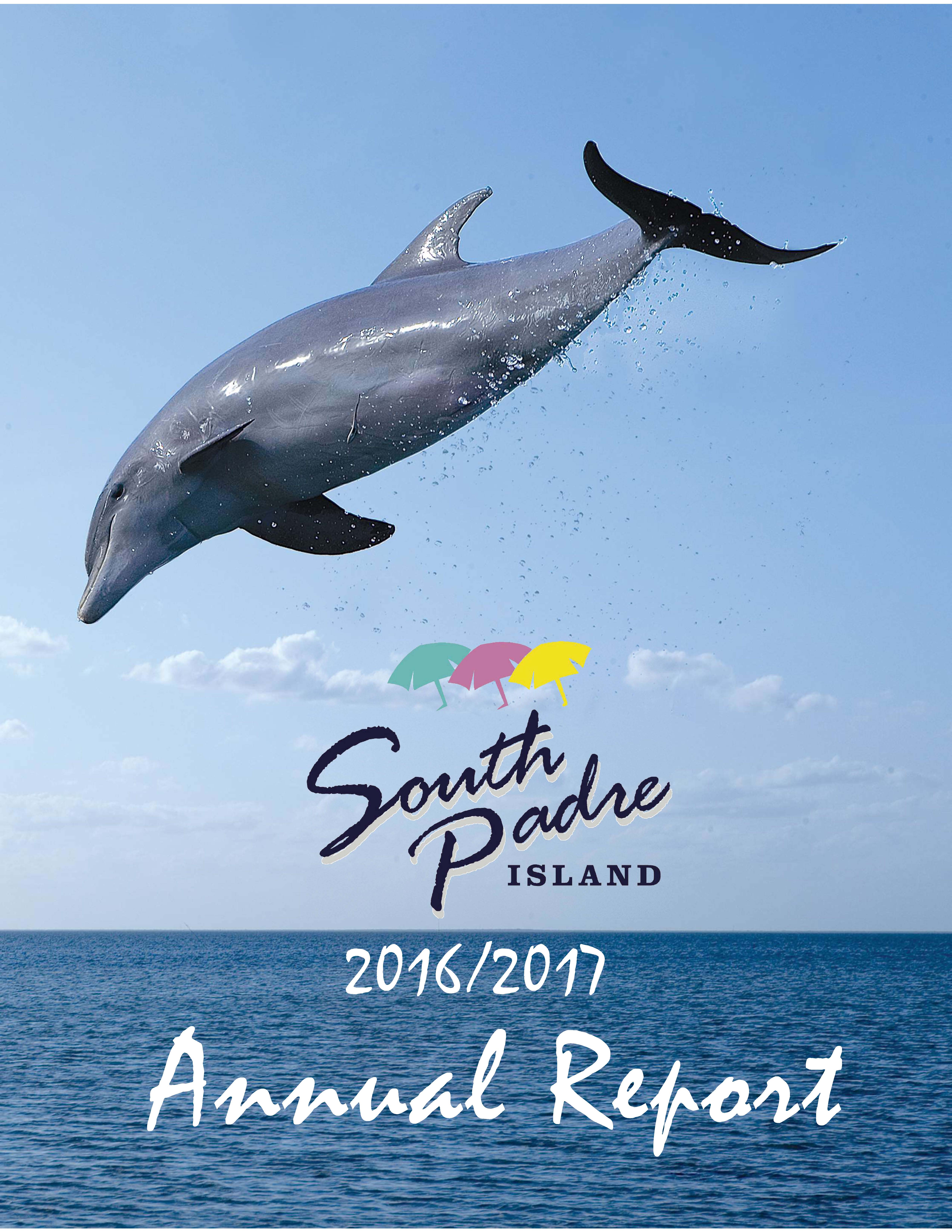 View the 2016/2017 Annual Report HERE!