Latest News
City receives Texas Parks & Wildlife grant


03/22/19


The Texas Parks & Wildlife Commission (TPWC) has awarded the City of South Padre Island the Non-Urban Outdoor Recreation Grant. The award, totaling $500,000, will fund Phase II of the John L. Tompkins Park Project.
SPI Pet-friendly Guide


03/19/19


View the comprehensive list of pet-friendly dining, activities and attractions, grooming and supplies, pet safety tips and more!
City of South Padre Island announces candidates for upcoming election


03/04/19


The City Council consists of six members, serving three-year terms. The Council develops policies, approves the budget, award contracts and appoints commissions and committees.
Community tips for Spring Break


02/28/19


The City of South Padre Island has been preparing for Spring Break and the unique challenges that come with this annual event. Spring Break is a time of the year that college students look forward to, with many of them coming to South Padre I...
Candidate Filing Notice


02/22/19


A Special Election will be held in the City of South Padre Island, Texas on Saturday, May 4, 2019 to fill the unexpired term of Mayor. Applications for a place on the ballot for the Special Election may be filed with the City Secretary from F...
The City of South Padre Island continues the ongoing effort to maintain transparency by providing performance measurement data that is meaningful and easy to understand.

At a glance, users will gauge the City's performance on a number of issues and will have a better understanding of how the City is serving the community.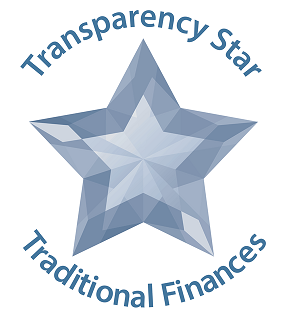 The City of South Padre Island offers a number of tools to make it easy for residents, businesses and visitors to keep up with what is going on in the City. We offer email and text message alerts, RSS feeds, the City website, a Facebook page, a Twitter page, a city blog and hard copy information distributed by the City and through other media outlets. We encourage you to subscribe to the media outlets that are most convenient for you.


Want quick access to online forms for submitting a request or contacting us - or need to download a building permit? Here are some quick links to these resources.


Emergencies can happen and being prepared can make all of the difference in the world. Please use the resources below to help you before, during and after an emergency situation.
To sign up for Swift 911 emergency notifications, please click here.
Hurricane Info

Pre-Emergency

Prior to an Emergency


Post-Emergency


Evacuation

Additional Info