Latest News
City of South Padre Island receives Distinguished Budget Presentation Award


09/23/20


The Government Finance Officers Association (GFOA) announced the City of South Padre Island has received the GFOA's Distinguished Budget Presentation Award for the 2019-2020 Fiscal Year Budget. This is the ninth consecutive year the City of S...
Tropical Storm Watch canceled for SPI


09/20/20


The Tropical Storm Watch that was issued for the Lower Texas Coast has been canceled. Local impacts will be coastal flooding, dangerous surf and rip currents, and beach erosion for the Island.
Tropical Storm Watch issued for SPI


09/19/20


A Tropical Storm Watch has been issued for the Lower Texas Coast. Currently, storm models show Tropical Storm Beta heading westward before shifting north-northeast. The National Weather Service is predicting one to two inches of rain with mode...
Sandbags available


09/18/20


Sandbags are available at the Public Works Workshop located at the corner of West Venus and Laguna Boulevard, beginning today to 4 p.m. and tomorrow from 8 a.m. to 4 p.m.
Whitecap RFQ Notice


09/17/20


The City of South Padre Island is soliciting Statements of Qualifications (SOQ) until 2:00 pm on Tuesday, October 6th, 2020 from experienced engineering and consulting firms to provide services for the Whitecap Circle Beach Access (Access). ...
The City of South Padre Island continues the ongoing effort to maintain transparency by providing performance measurement data that is meaningful and easy to understand.

At a glance, users will gauge the City's performance on a number of issues and will have a better understanding of how the City is serving the community.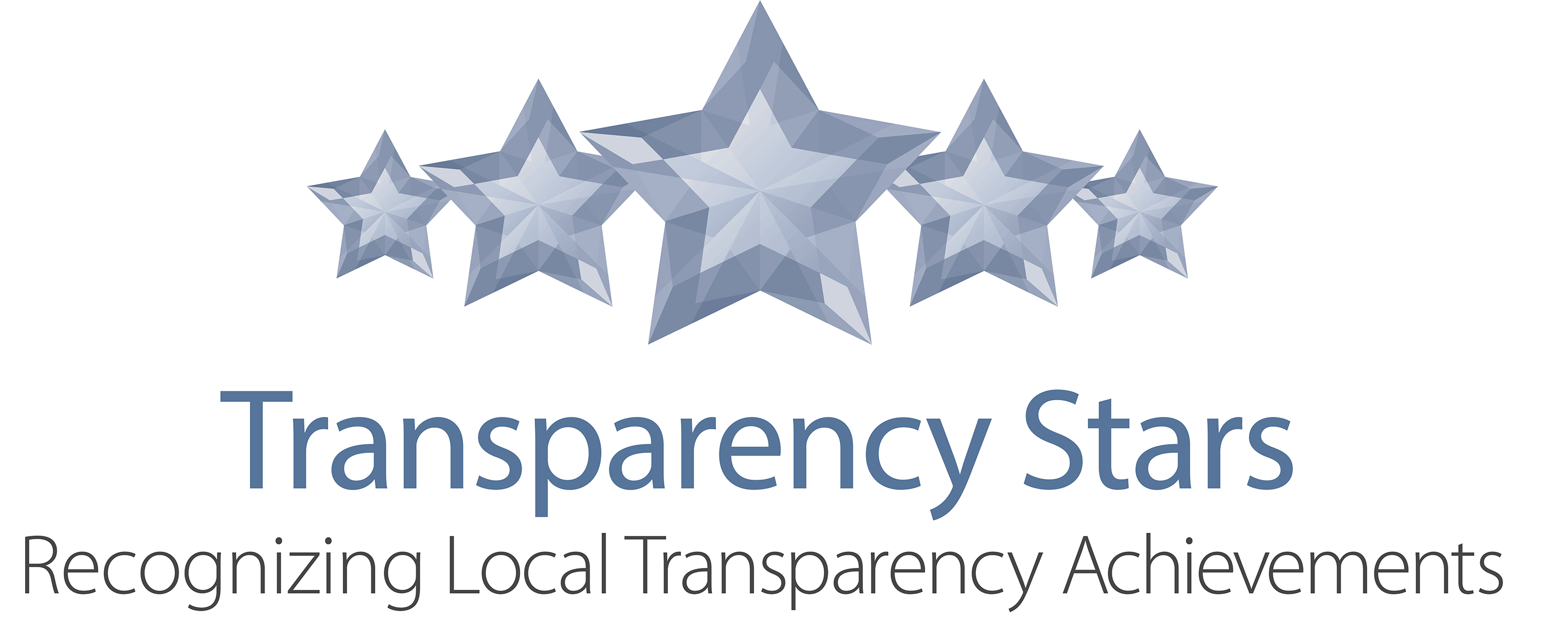 The City of South Padre Island offers a number of tools to make it easy for residents, businesses and visitors to keep up with what is going on in the City. We offer email and text message alerts, RSS feeds, the City website, a Facebook page, a Twitter page, a city blog and hard copy information distributed by the City and through other media outlets. We encourage you to subscribe to the media outlets that are most convenient for you.


Want quick access to online forms for submitting a request or contacting us - or need to download a building permit? Here are some quick links to these resources.


Emergencies can happen and being prepared can make all of the difference in the world. Please use the resources below to help you before, during and after an emergency situation.
To sign up for Swift 911 emergency notifications, please click here.
Hurricane Info

Pre-Emergency

Prior to an Emergency


Post-Emergency


Evacuation

Additional Info